Stephanie Gorin Casting Inc. & Casting Workbook Present: A musical workshop event to raise funds in support of AFCHelps.ca
Do you dream about performing for a panel who want to help you be your best? Do you want to help a great cause and hone your craft at the same time? This is your chance!
Stephanie Gorin Casting Inc. & Casting Workbook invites you to submit a music theatre video submission to be reviewed and critiqued by a top panel of industry judges looking to showcase Canada's music theatre talent. 10 performers will be selected from across Canada and showcased in a Livestream workshop this summer. Scroll down for more details and to make a donation to The AFC.
In association with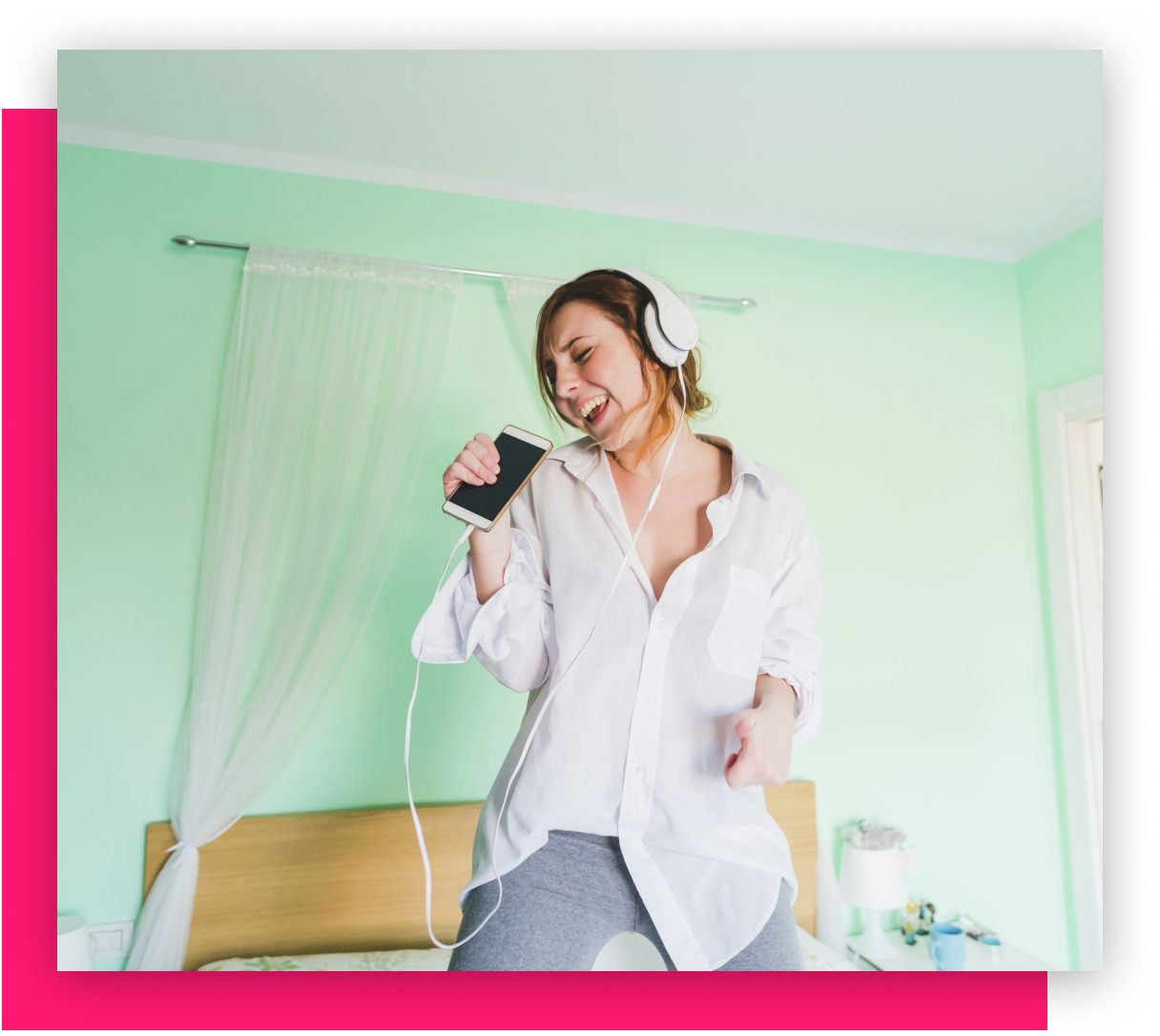 Scroll down for more info
Donate. Sing Out. Help Out.
1
Donate.
Please donate (if you are able) using the donation link below, or skip directly to step two. Donation appreciated but not mandatory.
2
Submit Your Video.
Casting Workbook Members: Submit a 2 minute (max) music theatre piece, self taped through the Casting Workbook Actor App. Be fearless! Non-Members: Scroll down for further instructions.
3
Be Discovered.
Each of our industry judges will review your video, and from all submissions 10 performers will be chosen to meet with these experts.
4
Learn from the best.
The selected performers will be showcased in a Livestream workshop event and will receive direct feedback from our judging panel. This special event will be shared globally in an effort to raise much needed funds in support of The AFC.
The chosen performers will receive unprecedented access to our judges made up of industry experts; Thom Allison, Stephanie Gorin, Melissa O'Neil, and Noreen Waibel.
Submission Guidelines
Who Can Submit
To participate you must be a resident of Canada who is 16 years or older.
Submission Deadline: July 20th, 6:00 PM Eastern
Workshop Date: July 28th
Full Details Here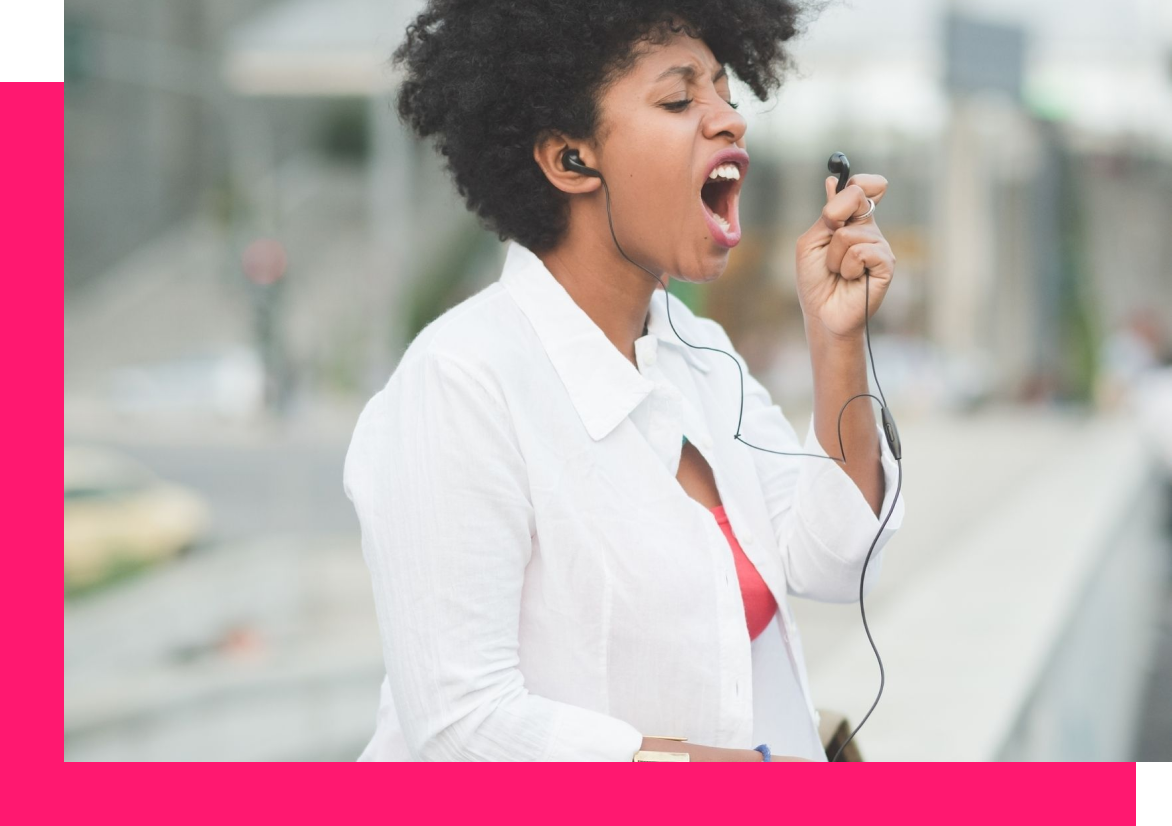 Active Casting Workbook Members
Download Actor App for iOS or Android. Go to Jobs on the Actor App and submit to the breakdown for "Sing Out Help Out - The AFC Fundraiser".
Inactive Membership?
Call 1-888-794-2278 to reactivate your account and make your submission through the Actor App.
Not a Member?
Call or email Casting Workbook if you have questions. Email your video submission directly to Singouthelpout@gmail.com
Questions
Feel free to give us a call at 1-888-794-2278, or send us an email to support@castingworkbook.com. We are here to assist you Monday to Friday, 9:30 am to 8:30 pm EST.
About The Panel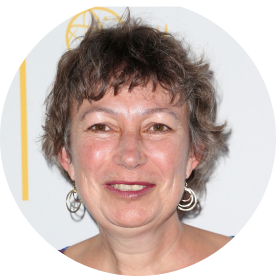 Stephanie Gorin is a top Canadian Casting Director. She started in casting over 25 years ago. Selected theatre casting: Dear Evan Hansen, Come From Away, Kinky Boots, Les Miserables, War Horse, Bombay Dreams, The Lion King. Selected TV/FILM: IT and IT Chapter 2, Shazam, Rocky Horror Picture Show, Fargo Seasons 1 – 3, Anne with an E, Private Eyes. Awards include: Multiple Emmy, Artios, and CSA nominations including an Emmy win for Best Casting of a Mini-Series: Fargo, Ontario's Premier Award for excellence in Creative Arts.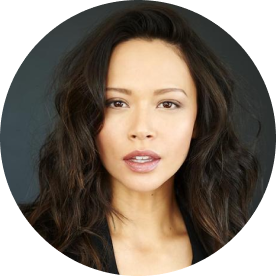 Melissa O'Neil is a Canadian Idol winner and acclaimed Broadway Star. After winning Canadian Idol, her first big musical was in the cast of Dirty Dancing for Mirvish Productions. She then went on to play Eponine in Les Miserables in Toronto and was then whisked to Broadway. Next came a lead in the hit TV series Dark Matter. You can now see Melissa as one of the leads on The Rookie.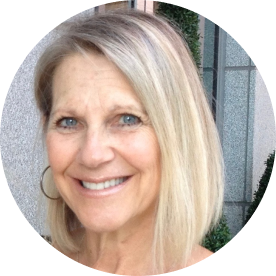 Noreen Waibel is a top music director for Disney Cruise Lines, and is major influencer across the Music Theatre industry. She's had a 30-year career in Music Theatre after graduating from the Berklee College of Music. She has been the music director for Disney Cruise Lines for 19 years. Noreen's one of the top accompanists in the country and has conducted, and played in the pit, for many big musicals. Stephanie and Noreen have worked together auditioning 1000s of music theatre performers over the years.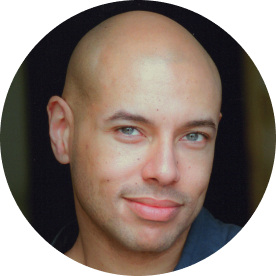 Thom Allison
is an award winning Canadian Actor and breakout Broadway Star. He won the Canadian Screen Award, for his role as "Pree" in the hit series, KILLJOYS. Thom has appeared on Broadway in Priscilla, Queen of the Desert and the original Canadian companies of Miss Saigon, The Who's Tommy and Rent. He was a judge on CBC's Over the Rainbow, and has played lead roles at The Stratford and Shaw Festivals.
www.thomallison.com
About the AFC
The AFC is the lifeline for Canada's entertainment industry. Through compassionate and confidential support, they help Canadian entertainment professionals maintain their health, dignity and ability to work. The AFC is an expression of the community's good will, helping entertainment professionals when they are at their most vulnerable due to injury, illness or other personal hardship.
In the first ten weeks of COVID-19 response work, The AFC have received over 800 applications for emergency financial assistance and provided over $788,000 to cover groceries, shelter, medical expenses, and other life necessities to help entertainment professionals affected by the pandemic.